SilkBabe™ - 3X Hair Removal Laser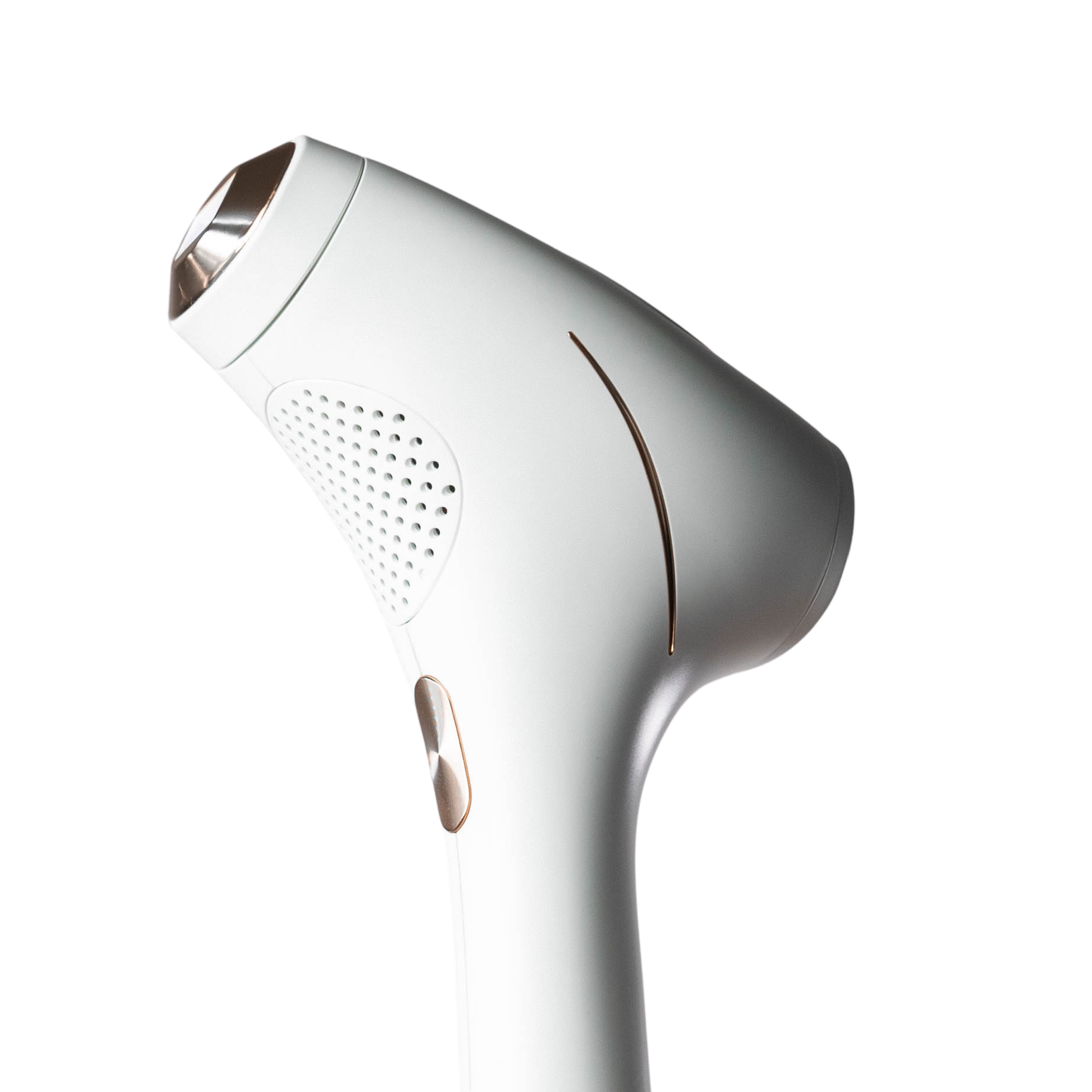 Remove unwanted hair for good!

Use this laser everywhere. Including face, bikini line, under arms, and more!

Most users see results in as little as 3 days!

Get 15+ years of use out of this laser!

Our device features the same type of laser as the professional clinics making it 3X as effective compared to the cheaper devices.

For $249 you are getting 15 years of laser hair removal use and the ease of using it whenever you want in the comfort of your own home. It's a no brainer.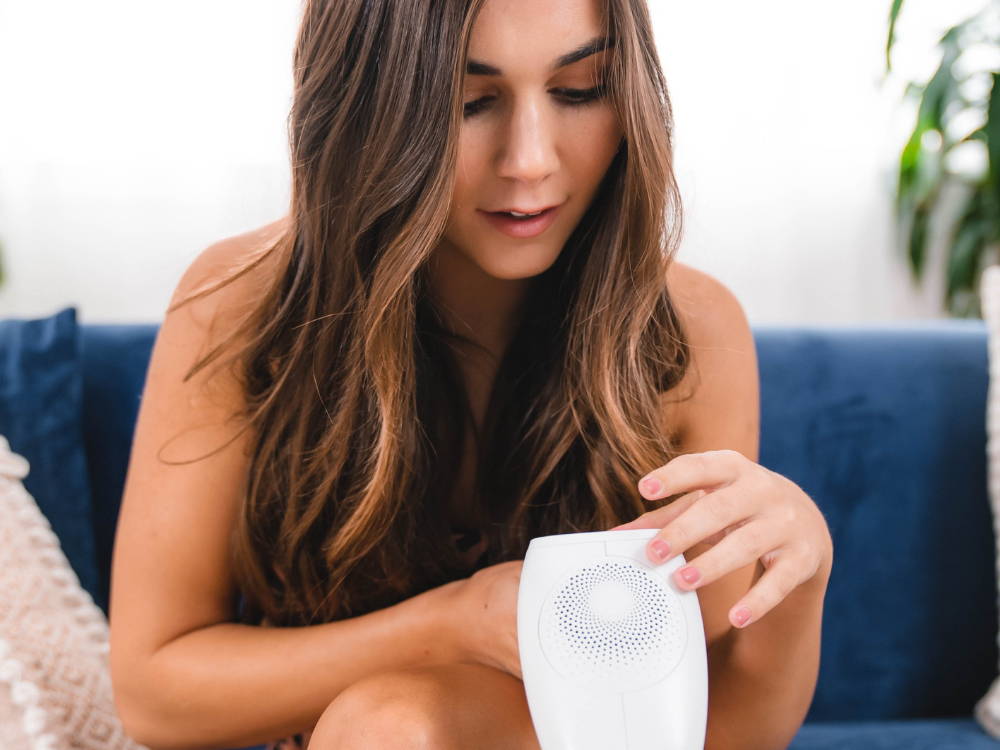 You will be using this laser within minutes of receiving it. It's as simple as point and zap.
Plug power into laser and turn on.

Point laser at your skin and the SkinIQ Sensor will automatically scan your skin and select the correct setting for your skin.

Pull the trigger and watch it zap away your hair for good!

SafeGuard Technology ensures you only use the device where it is safe to use. (EX: It won't allow you to zap your eyes 👀)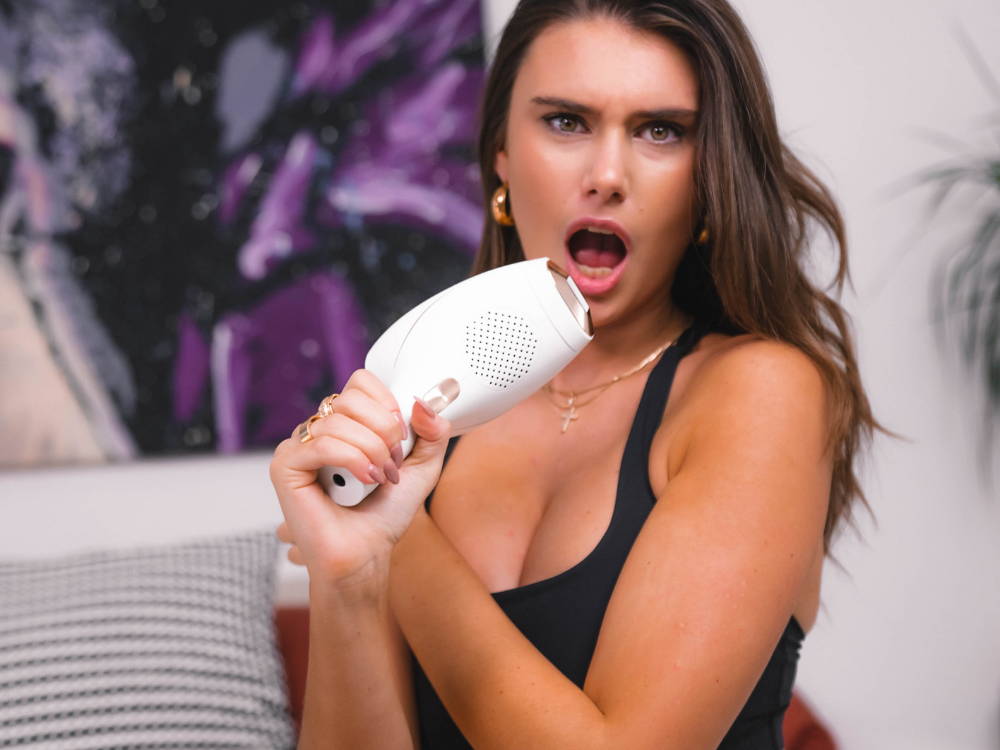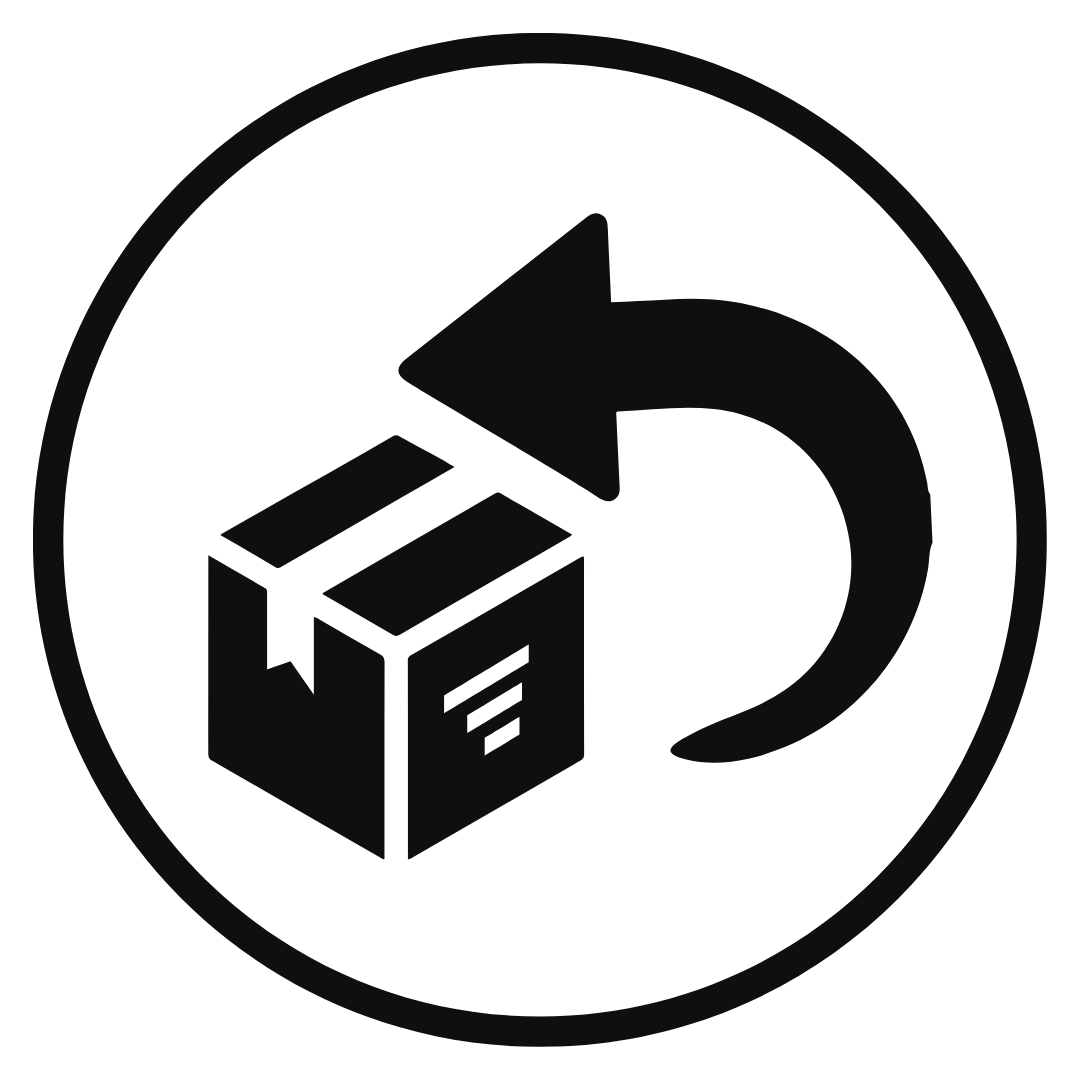 Try it out for 100 days absolutely risk-free.
Buy with confidence knowing if this device doesn't live up to your expectations you can return it for a complete refund. No questions asked.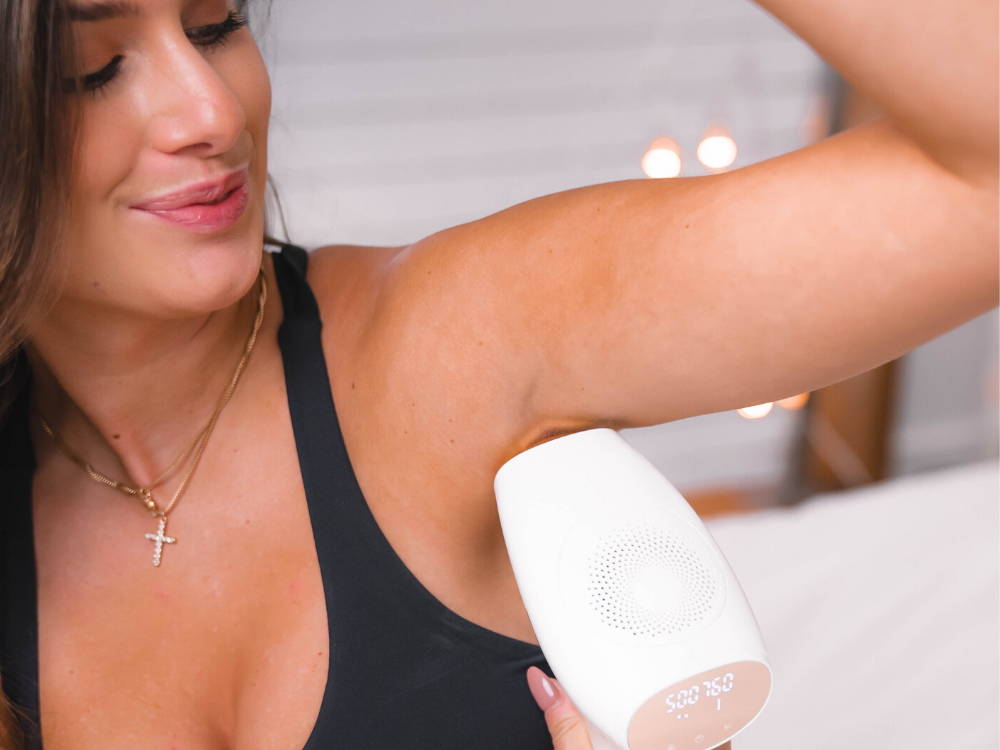 Ice Cool Mode - this feature will cool the skin before treatment eliminating 99% of the pain. Cheaper devices tell you to ice your skin 🙄

SkinIQ Sensor - automatically scans your skin and selects the power setting for your skin.

SafeGuard Technology - this ensures you only use the device where it is safe to use. (EX: You can't zap your eyes 👀)

Different Attachments - Different attachments to treat certain parts of the body better. Includes an attachment for your face, underarm, and all over body.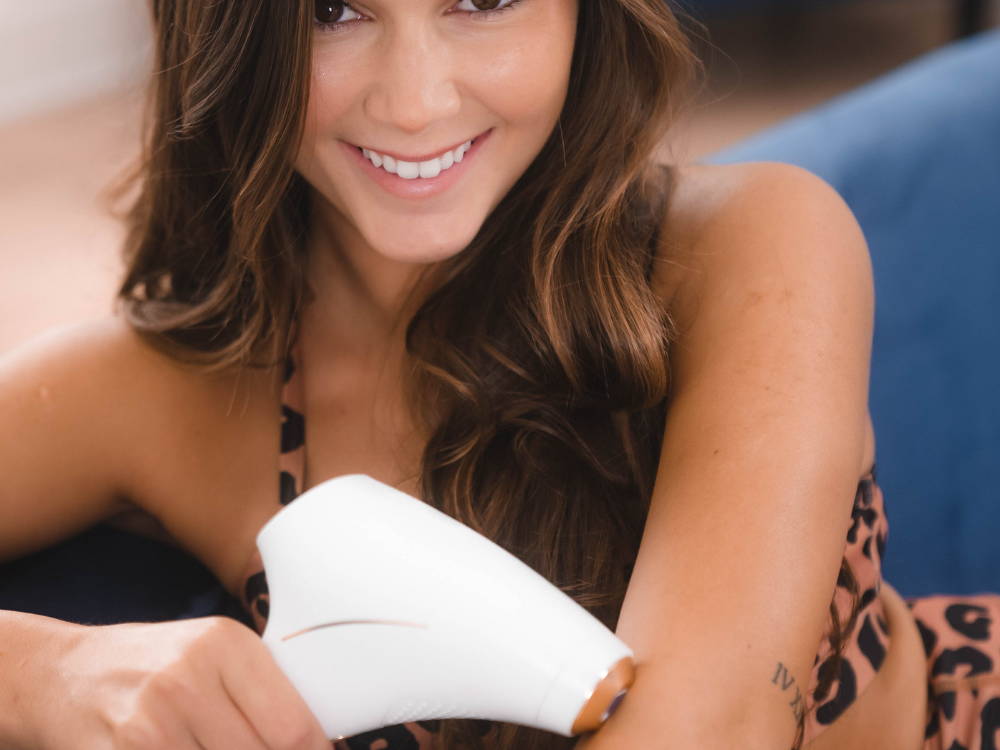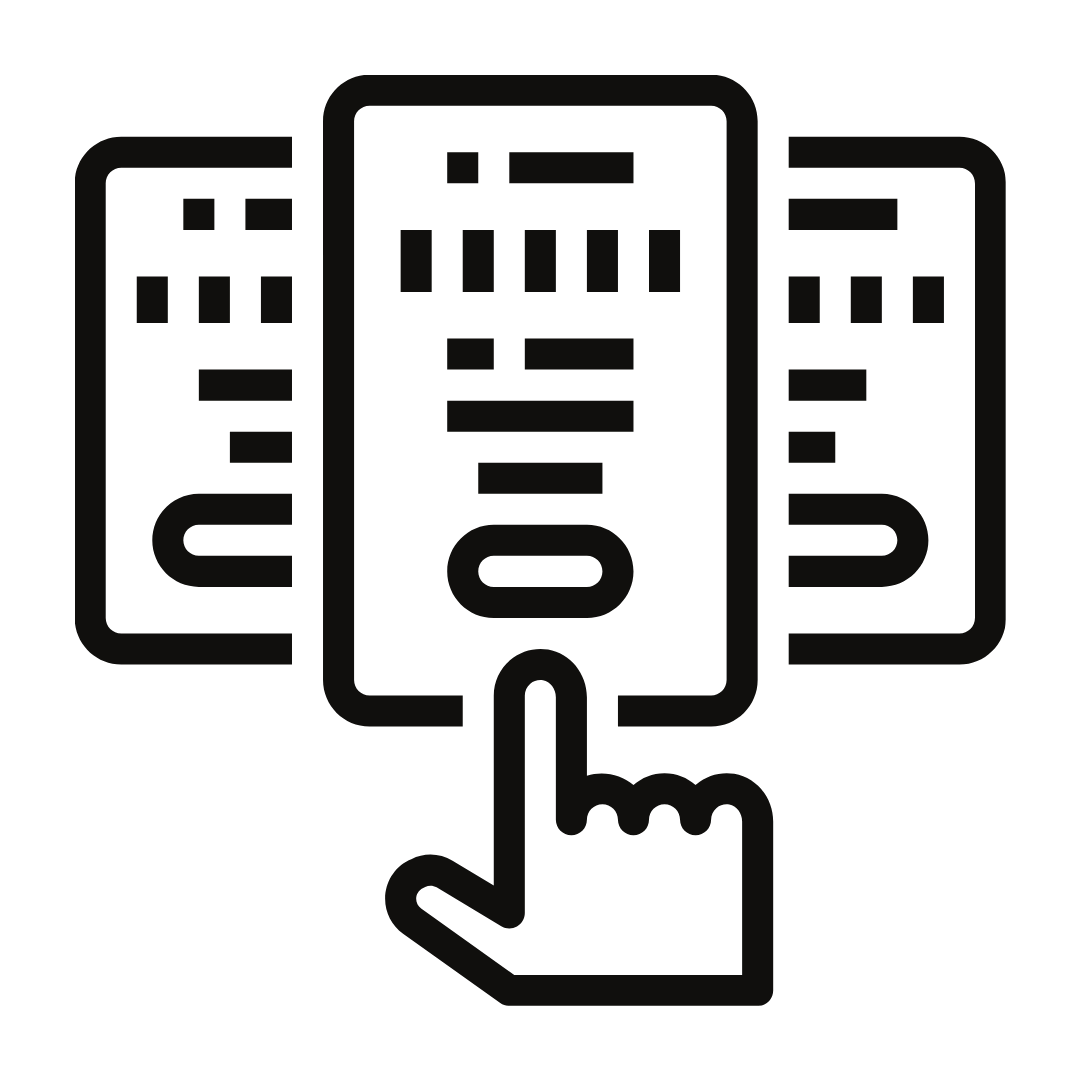 Split the cost up into 6 easy payments of $49. Everybody is approved for our payment plan.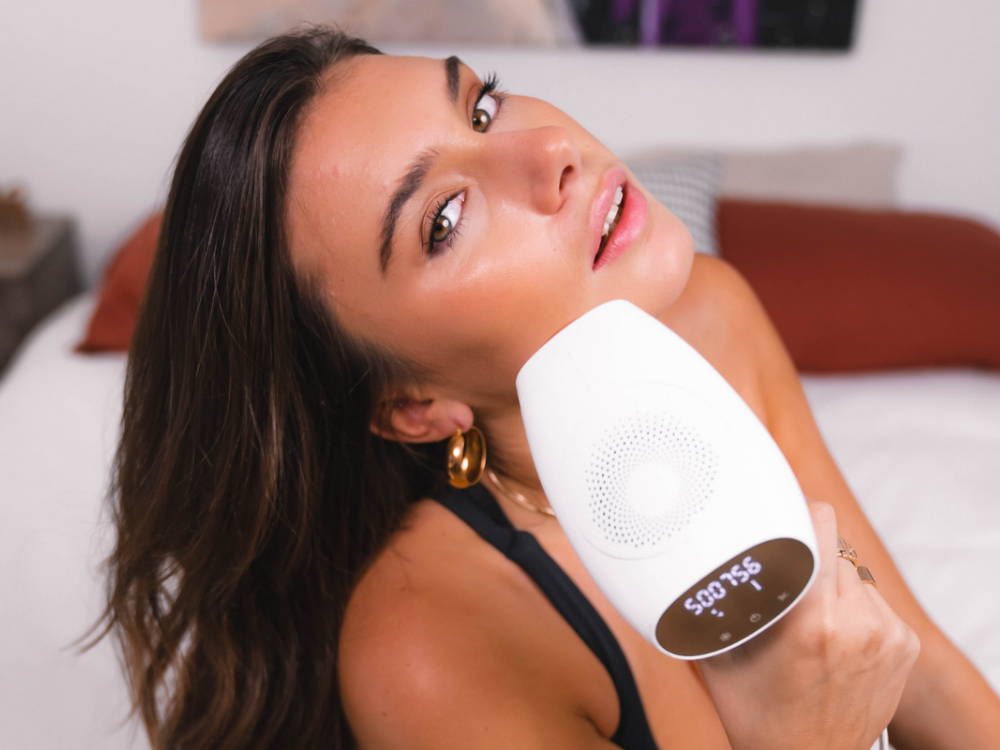 It comes with a 1 year manufacture warranty and we give you the option to purchase an extended warranty.